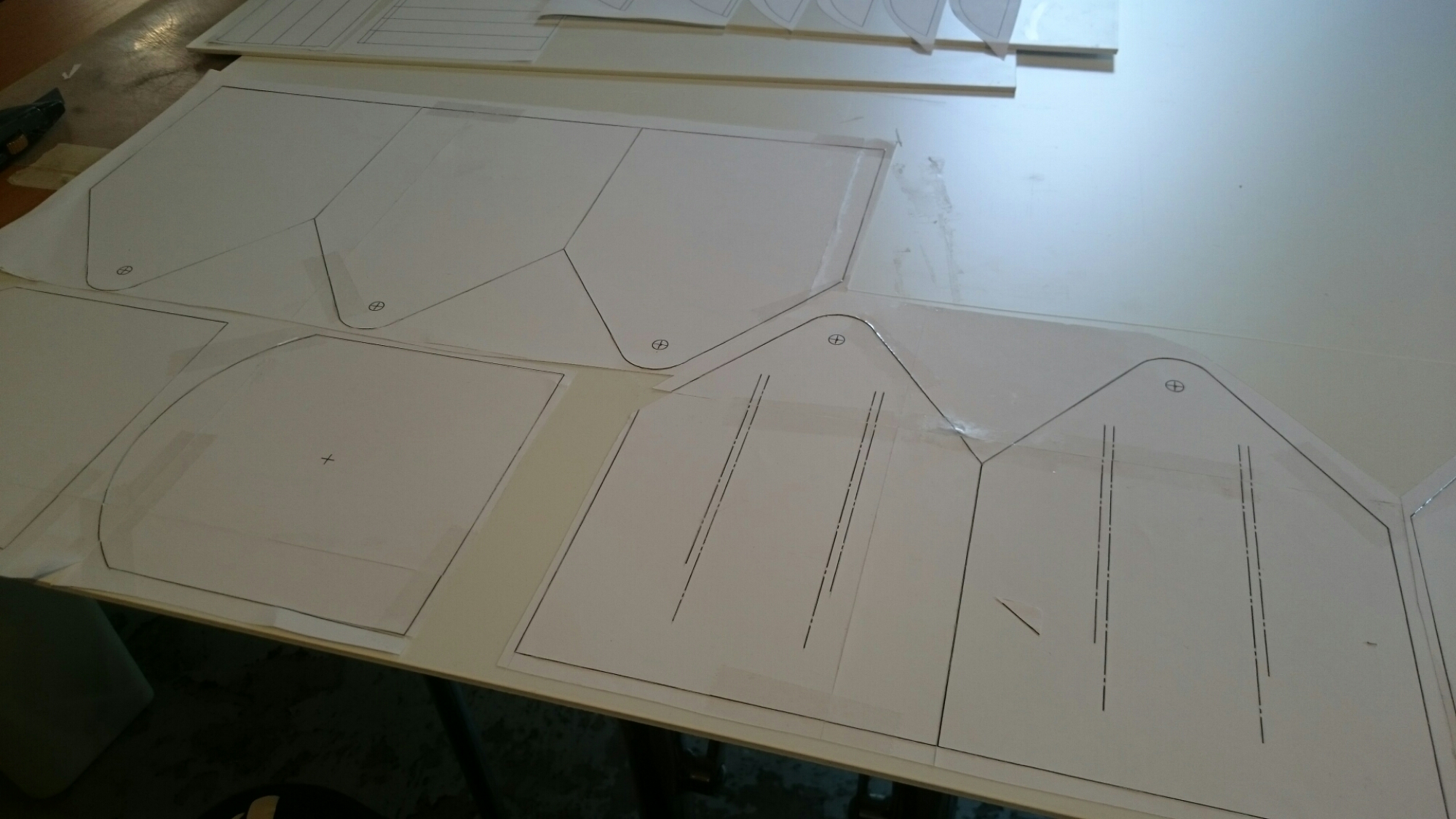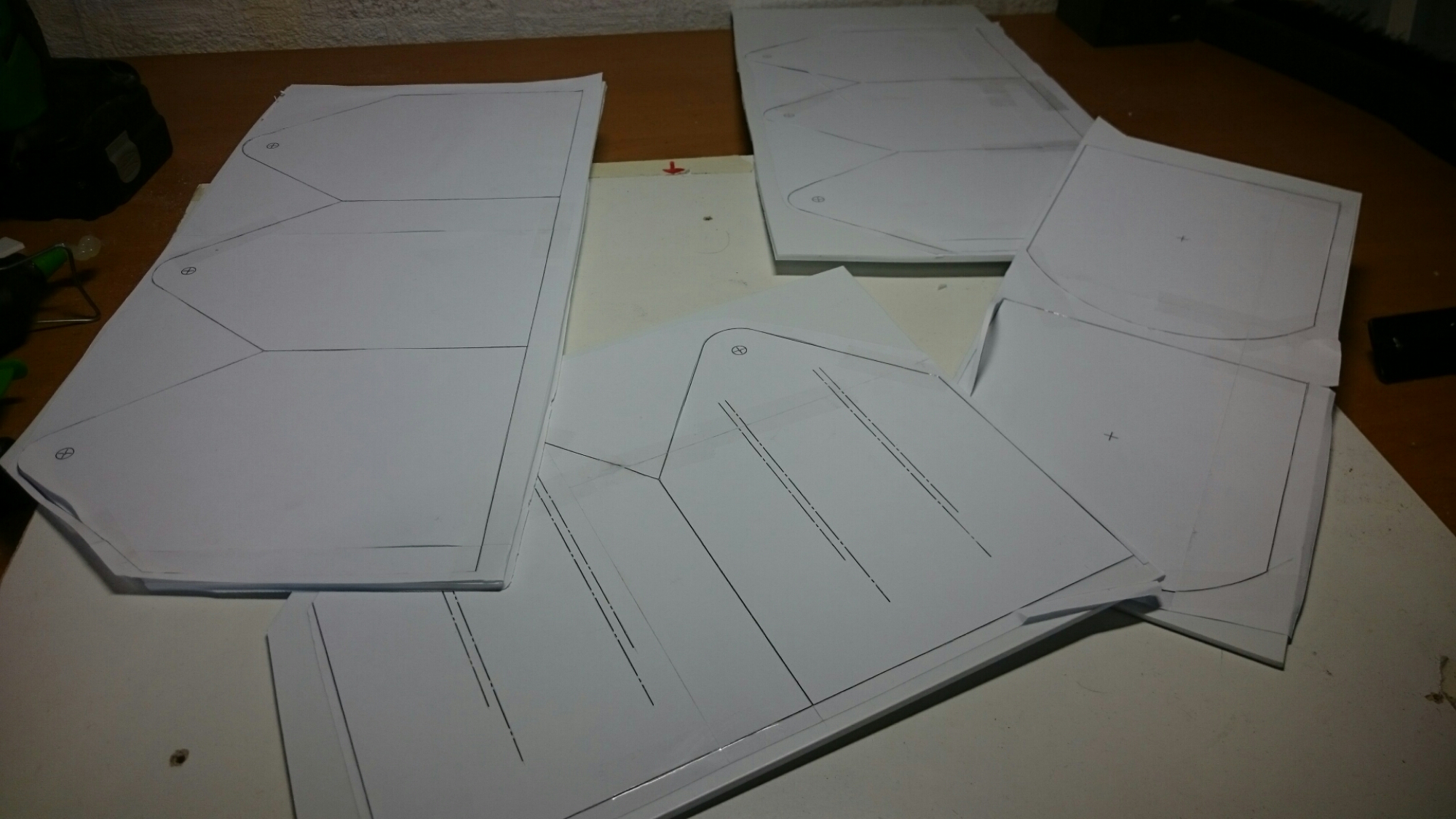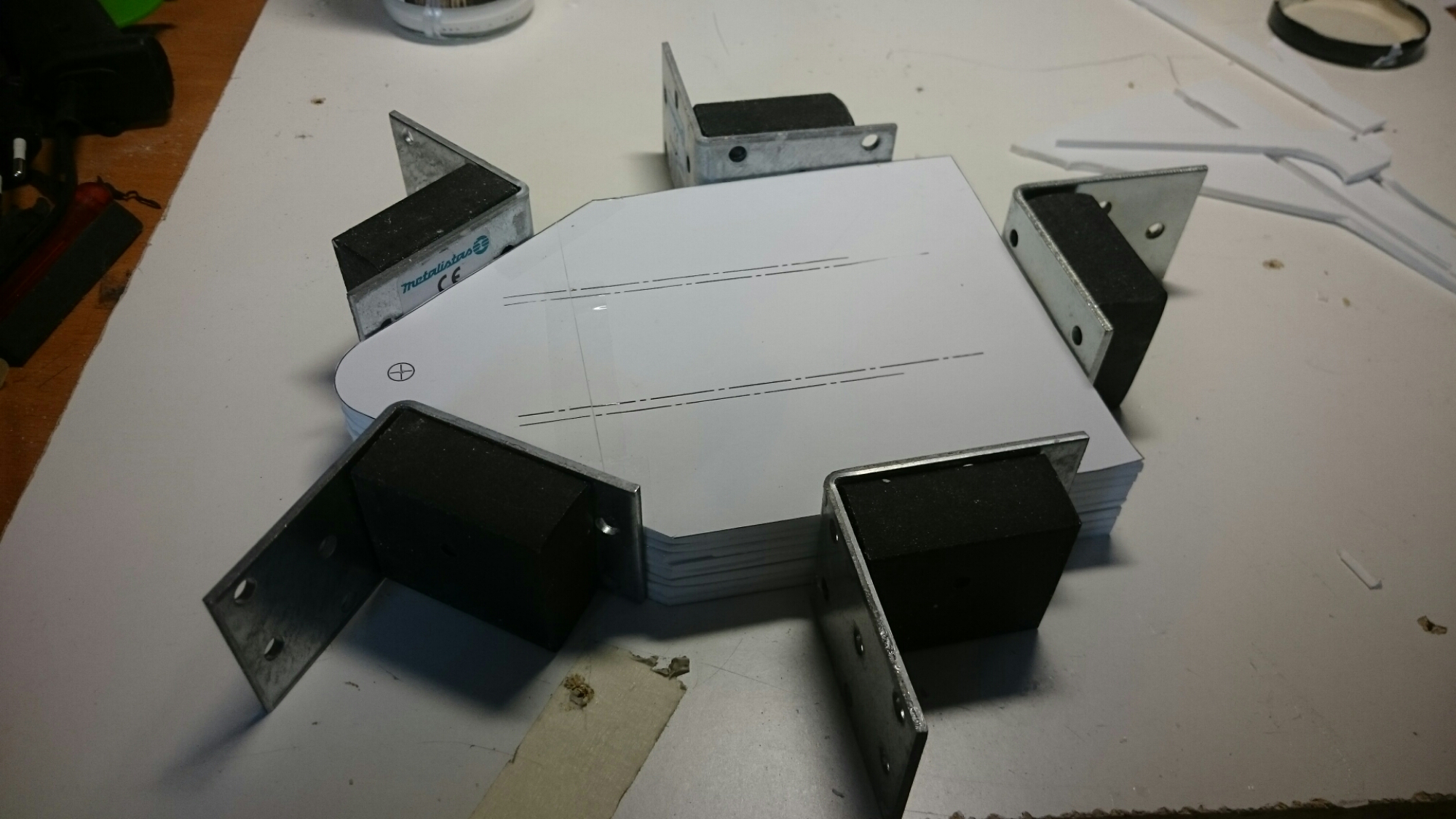 Finally some more sheets of plastic has arrived. Been longing to make the feet so I finally can get him rolling.
Also wheels are ordered and some minor electronics to try out as a temporary solution before I can lay my hands on a better radio-controller(arduino)
I will mount threaded metal sockets in the centerfoot for the ease of screw in and out the foot.