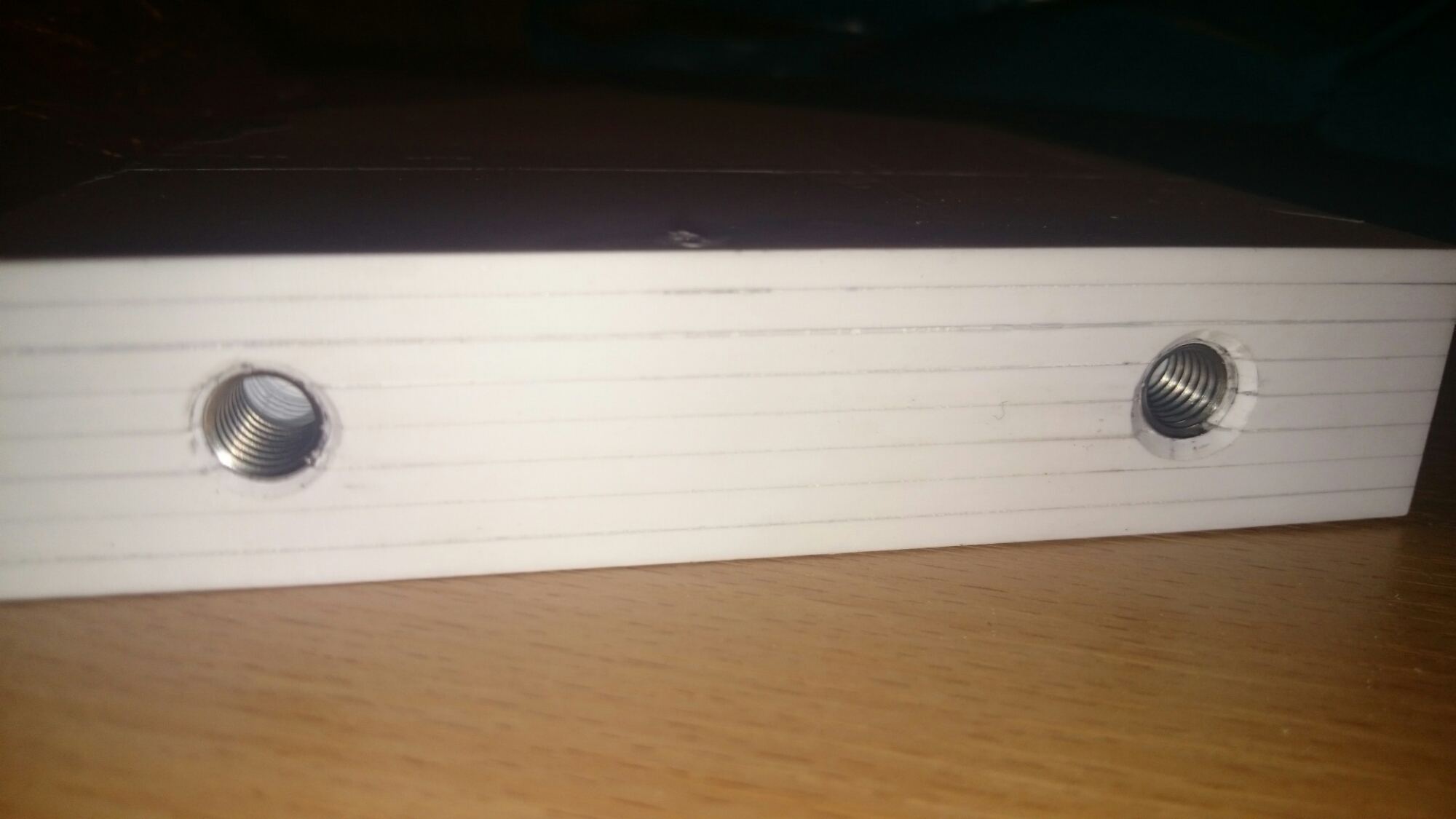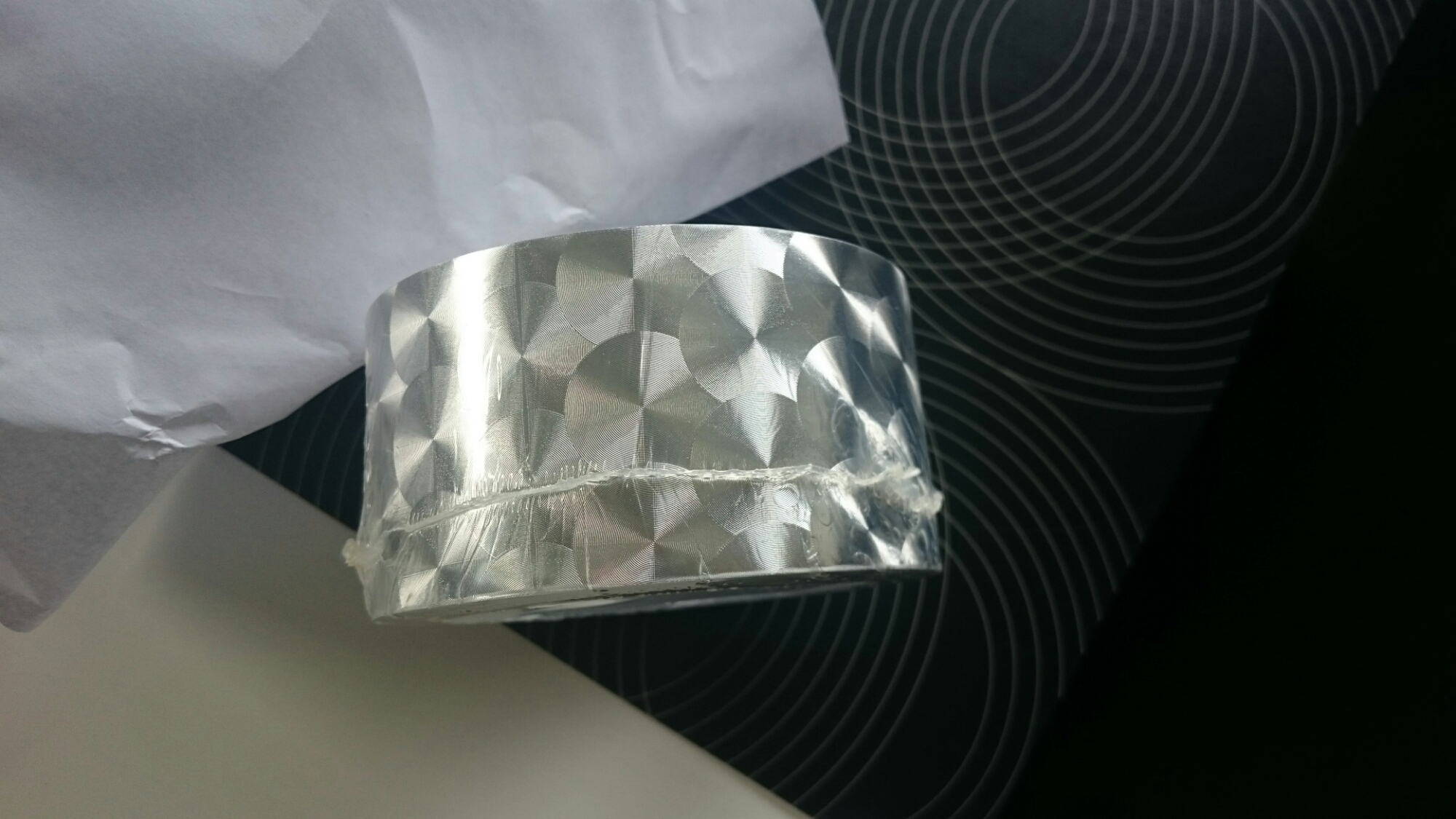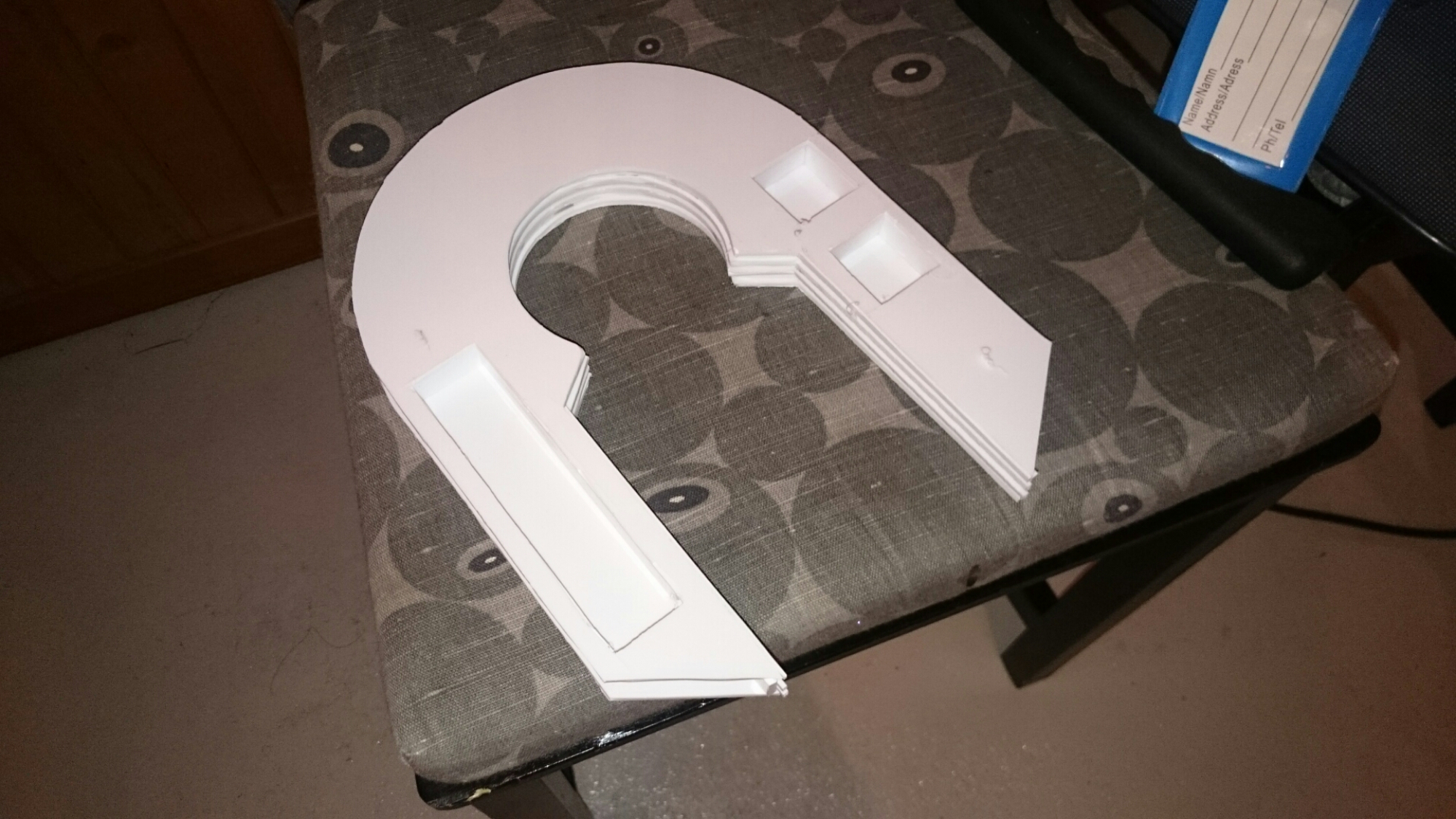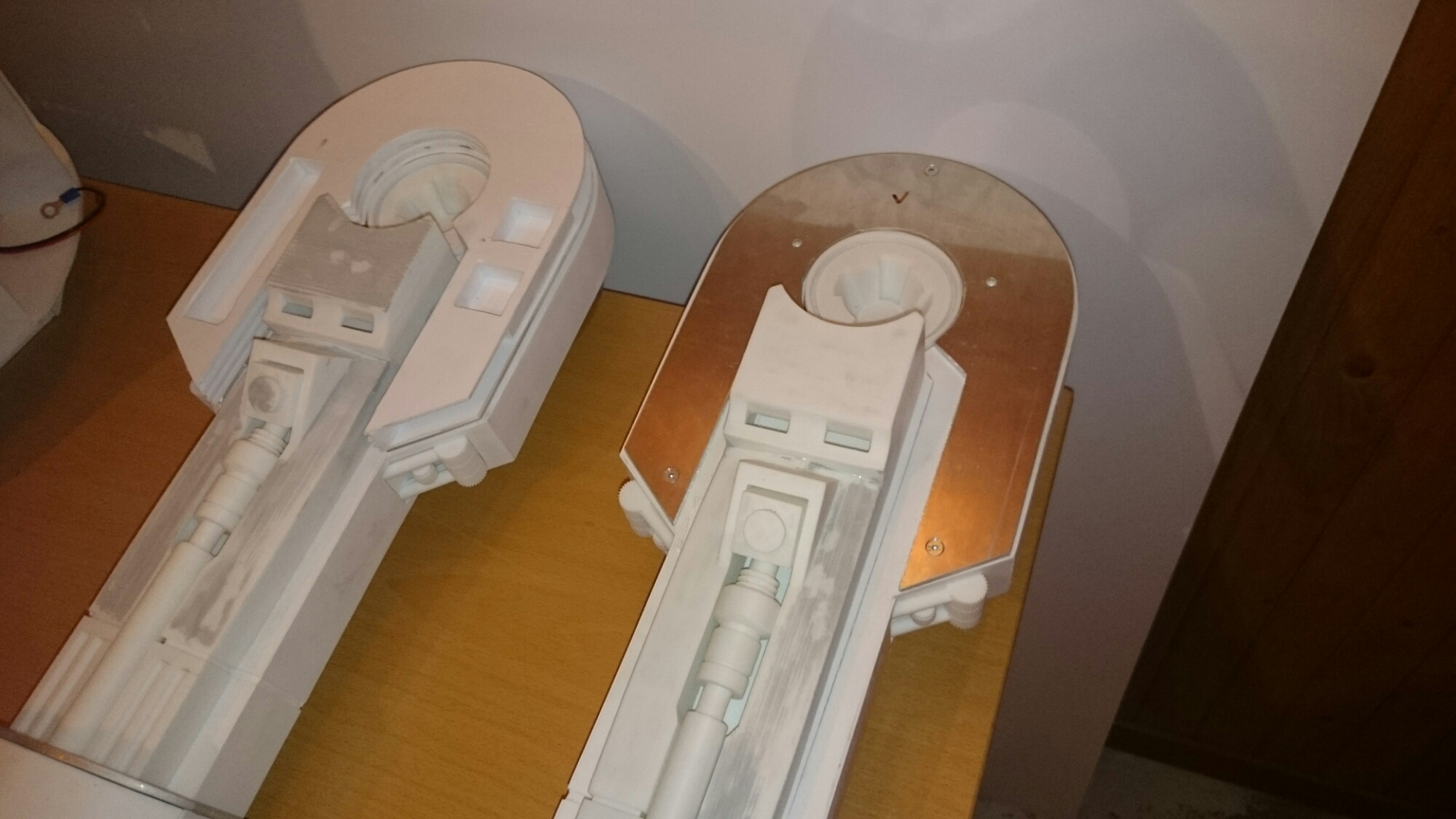 Been occupied with other chores lately, but I've managed to make the shims in aluminum, but together the horseshoes (not my proudest build), they need some serious sanding and filling to look presentable.
Finally found a roll of neckring-tape for the dome, thanks to a fellow builder it wasn't far away!
Had helicoil threads put in the center ankle to minimize ware and tare when taking it on and off for transportation.